Smooth Move Knows Your Neighborhood
How well does your moving company really know the area you're moving to or from? At Smooth Move, our local movers live and work in the areas we serve. We'll give you the best service possible if you're looking for moving companies in Rock Hill or Charleston, SC.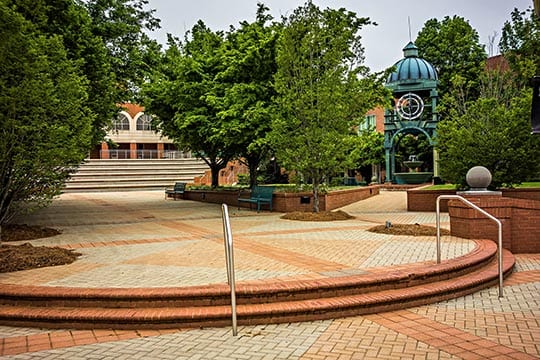 Moving to or from Rock Hill or York County, SC? Smooth Move provides great rates and service for your moving and storage needs.
GET YOUR FREE QUOTE TODAY!
Whether you're a local or national business, big brand or high profile celebrity, we've worked with them all – we can help you get where you want to be.